Company news and announcements, product updates, and media placements
Latest Happyly App Release Includes New Gather Feature
to Support Corporate Connection and Employee Wellness
Arlington, VA — February 6th, 2023: Happyly has released an app update and introduced a new Gather feature that makes planning events and building team cohesiveness easier.
Happyly Exceeds $1.5M Goal, Raises $2M in Series Seed Funding
Arlington, VA — October 18, 2022: Happyly is proud to announce a major step forward on its journey to bringing connection and balance to employees. Happyly has raised $2 million in Series Seed funding, exceeding its original goal of $1.5 million.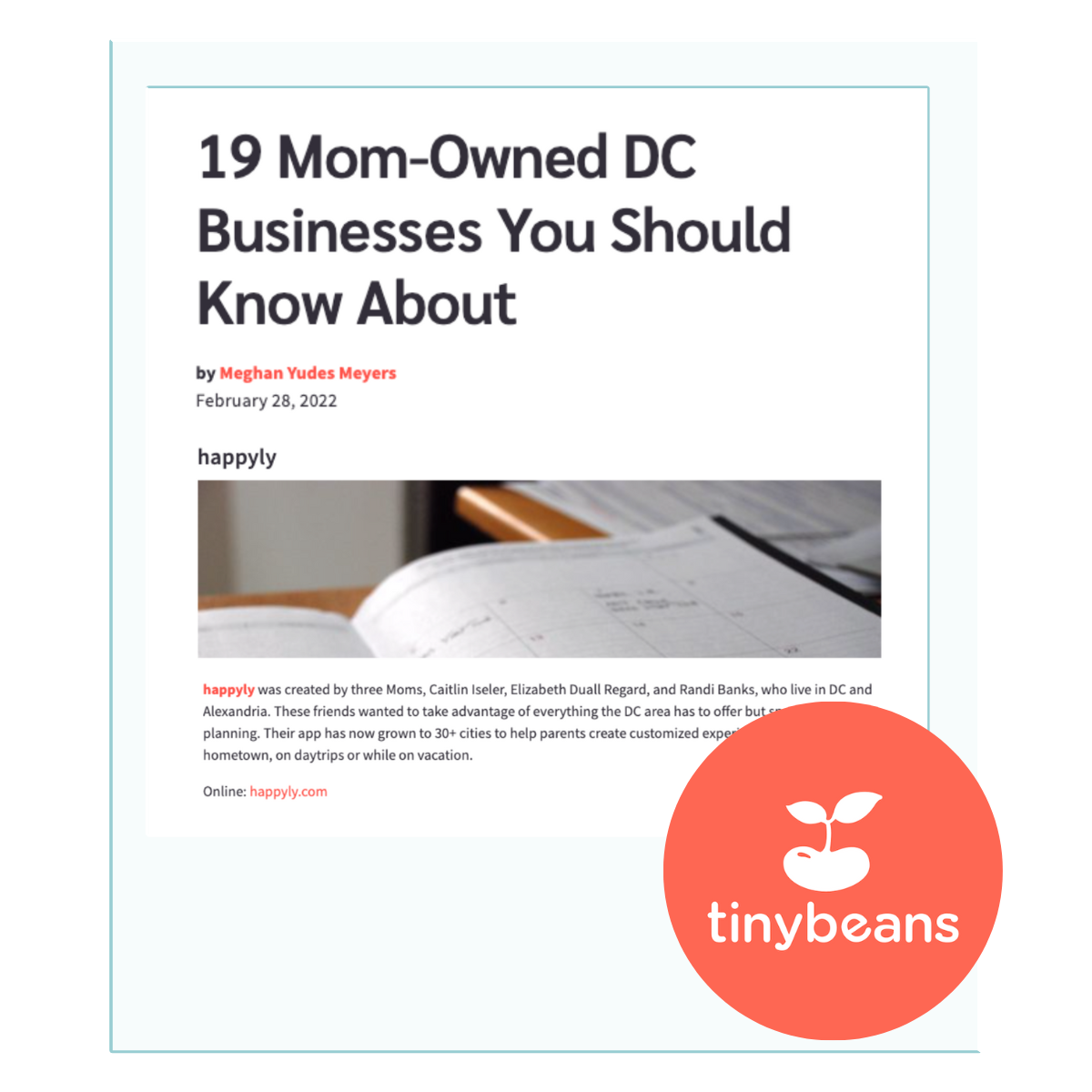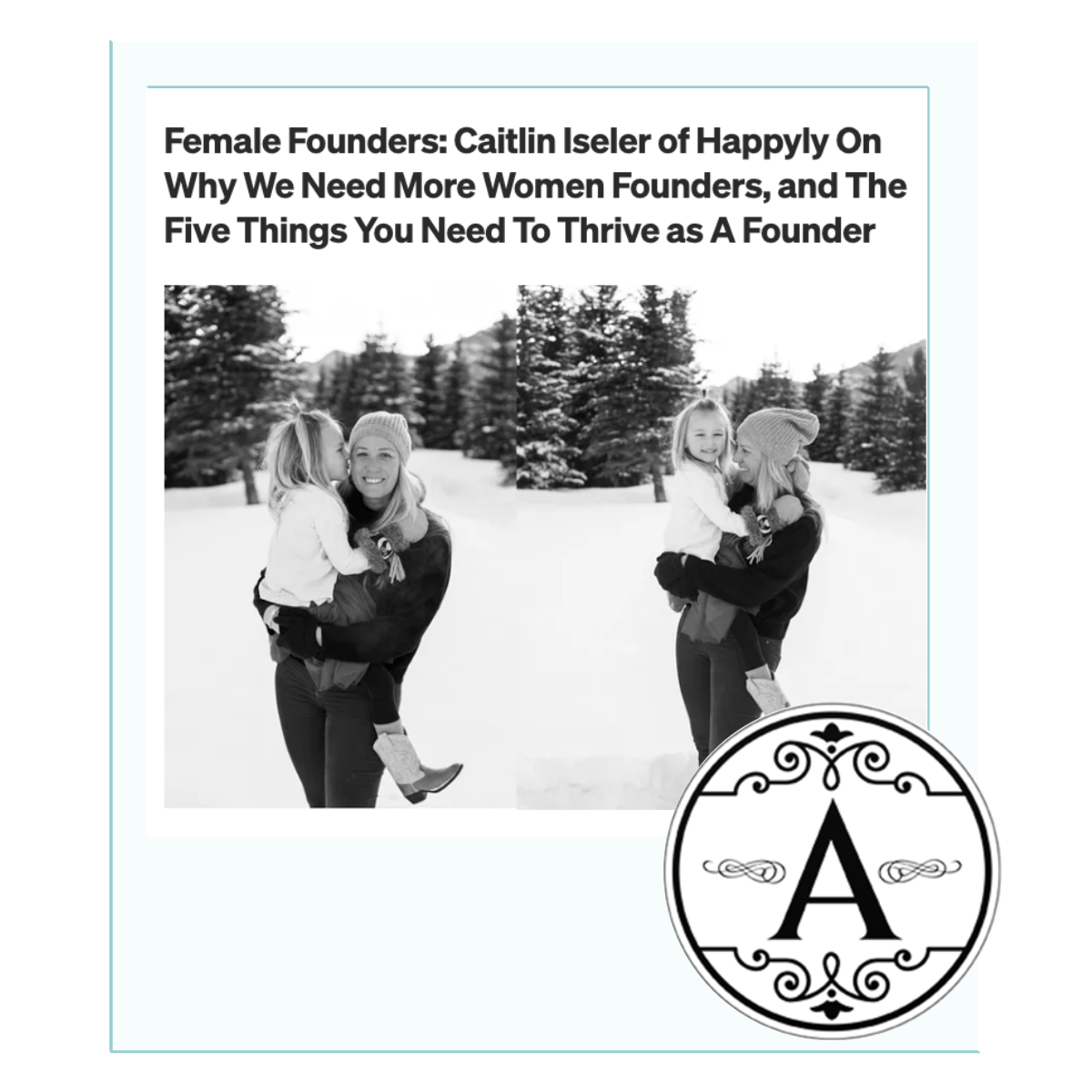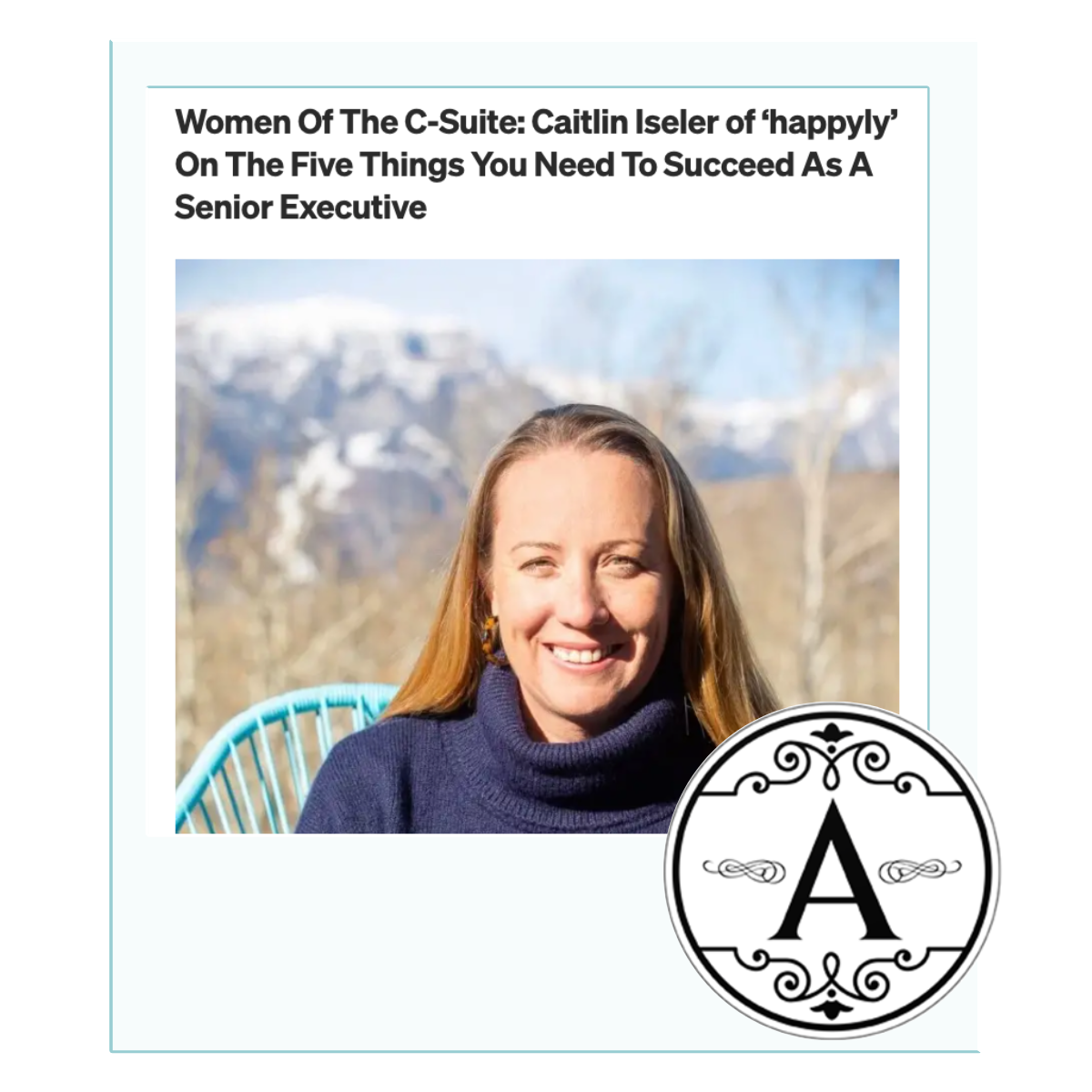 tinybeans
February 28, 2022
19 Mom-Owned DC Businesses You Should Know About
Authority Magazine
April 28, 2021
Female Founders: Caitlin Iseler of Happyly On Why We Need More Women Founders, and The Five Things You Need To Thrive as A Founder
Authority Magazine
February 5, 2021
Women Of The C-Suite: Caitlin Iseler of 'Happyly' On The Five Things You Need To Succeed As A Senior Executive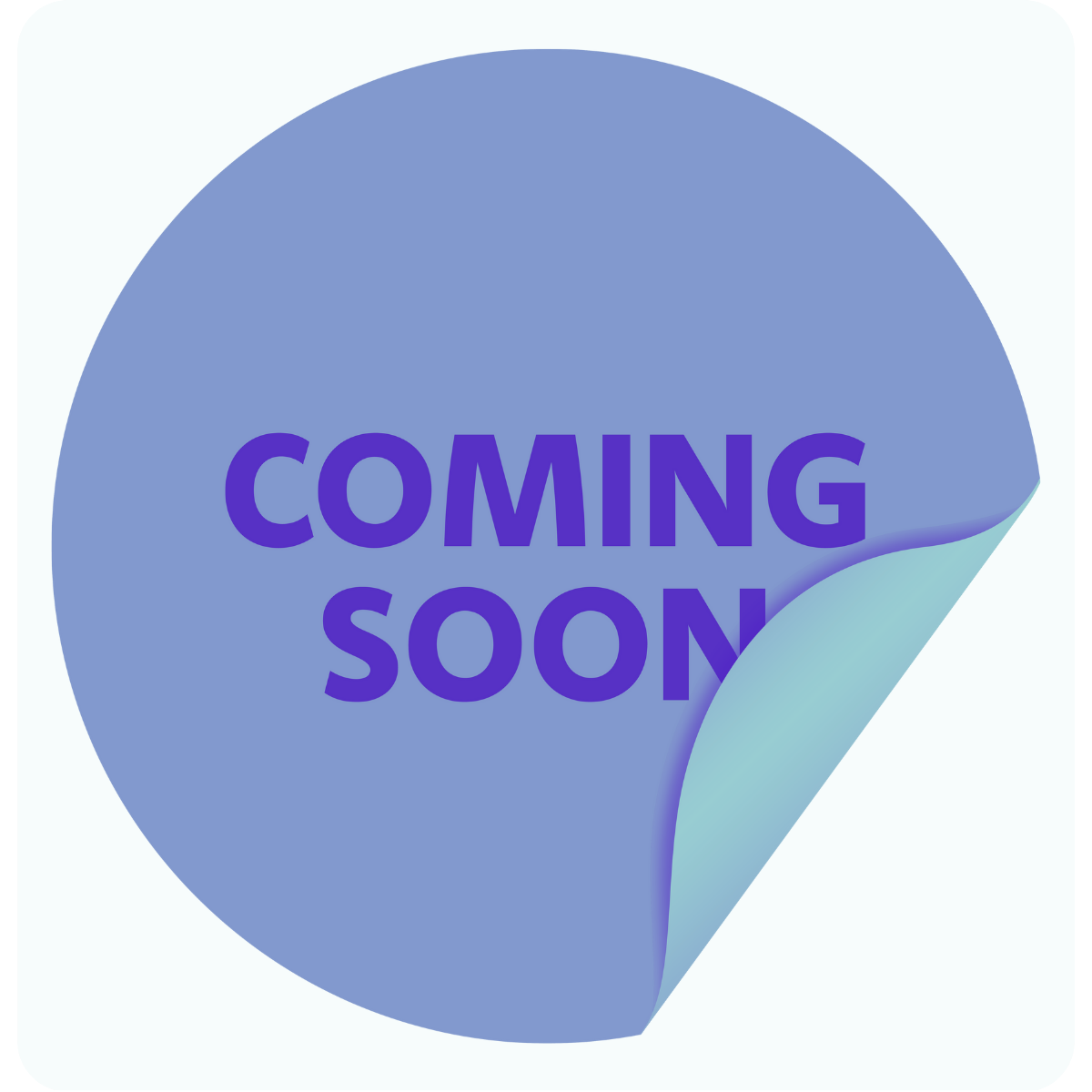 Want to feature Happyly in your next article, video, or podcast?
Connect with us today for images, interviews, and press access to the Happyly app.