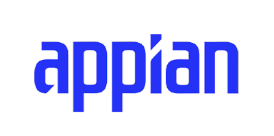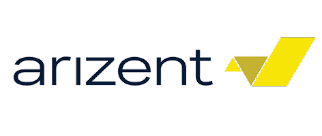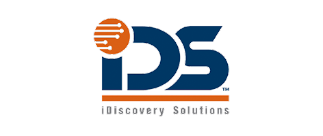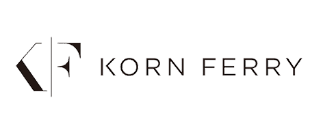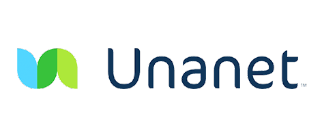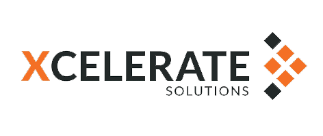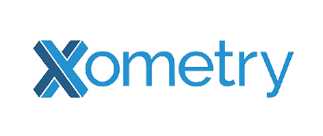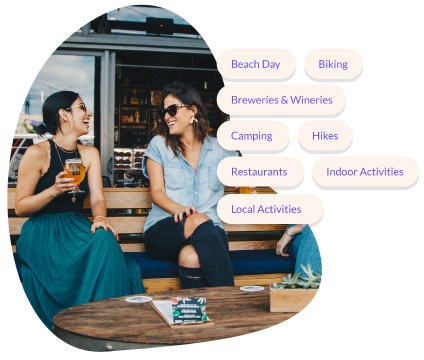 Empower your team to live a truly healthy life
Promote a healthy and active lifestyle for your team through 1000's of activities that support them to be at their best.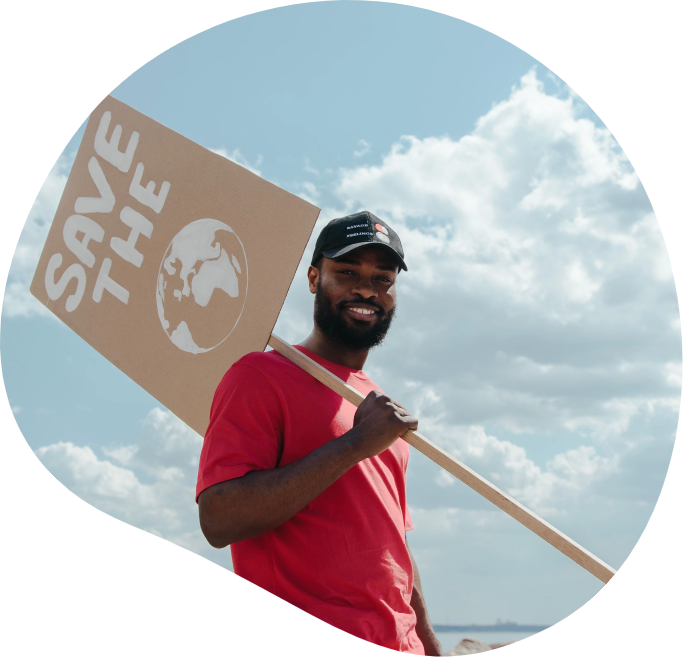 Make an impact
The Happyly Giveback feature makes implementation of your impact initiatives a breeze. From Corporate Social Responsibility to DEI, empowering your team to give back has never been easier.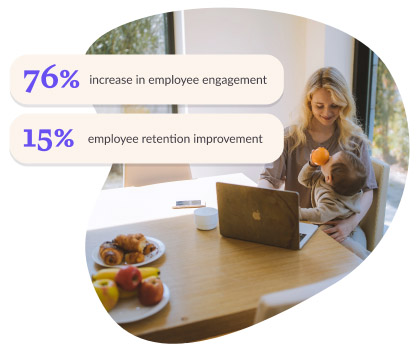 Reporting at your fingertips
Working with our Care Consultants - we design key success metrics that are most important to you. See and feel the return on investment with customized reporting always available to you.
Plus more amazing benefits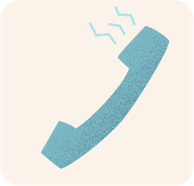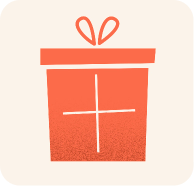 Monthly Challenges & Giveaways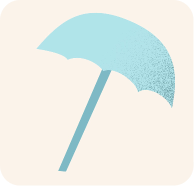 Vacation Getaway Concierge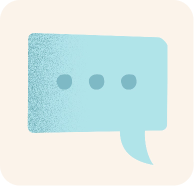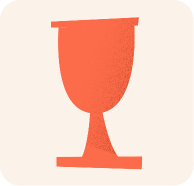 A healthier team is a happier team.

Erin says:
It is the most perfect thing for my life right now!
Happier at Appian

Robyn says:
happyly was the low-cost solution that we were looking for to meet the needs of all our employees. This is hands down the most successful benefit we've ever launched.
Happier at Navy Federal
Get Happyly for Your Business
Schedule an appointment
Create customized plan with our team of experts
Give your team the gift of happiness
Schedule a 15 minute call with one of our Care Consultants